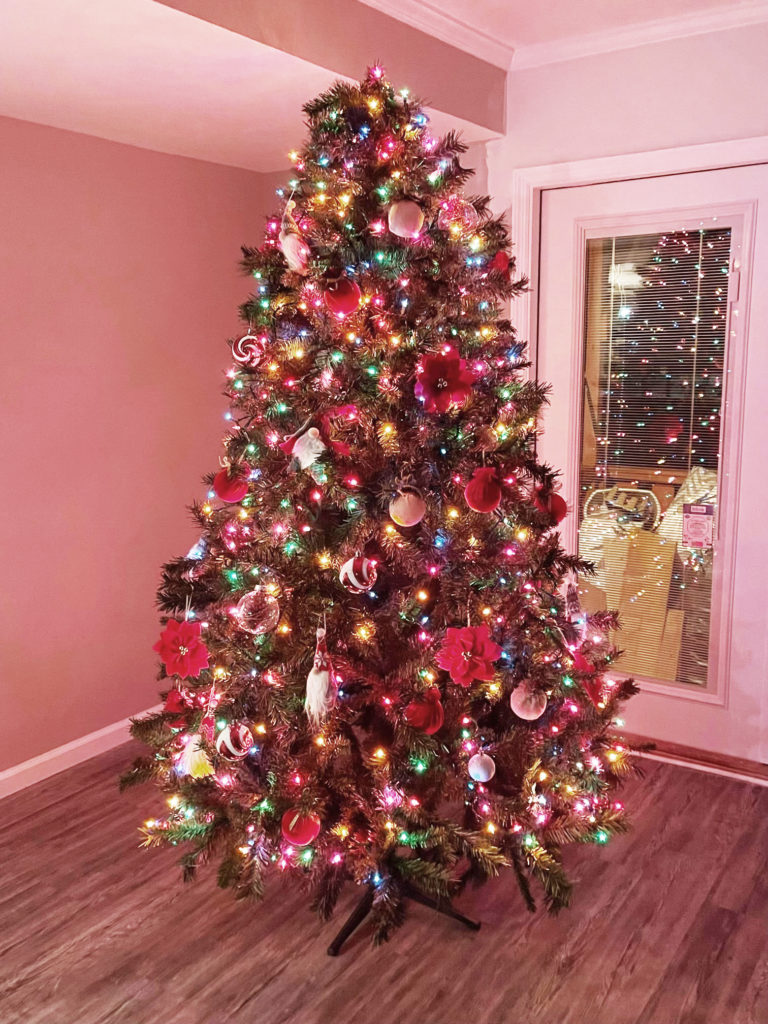 The Lord continues to allow us to help families who were affected by the July 2022 flood. Since October 1st, we have hosted nine teams who have worked on rebuild. We have also given away new appliances, mattresses, bedding, cookware, etc. to numerous families. On November 2nd, we hosted a Walmart shopping day at the Pikeville Supercenter for 25 families. Each family was given $400 to send in the store to purchase things they needed for their homes. We had volunteers who served as personal shoppers that walked around with each family helping keep track of the amount of purchases and to share with them the love of Christ! This was GAP's way of giving them a house warming shower as they moved back into their homes after the flood.
The families were so grateful for this shopping experience and many were moved to tears. One lady asked if she could purchase a Christmas tree for her family since they lost everything during the flood. She was so excited to be able to get curtains, towels, and the Christmas tree pictured above. She sent us this picture of it decorated in our newly rebuilt home. Who would have ever thought that a tree would have brought such joy to a family!
It has been humbling to hear how many of these families have never had a new appliance before the ones we have given them. It is also exciting to sit with a family and allow them to choose their own paint color for their walls, even cabinet color. Something many have never done before. Several are brought to tears and say that they have never had anything this nice. It gives us opportunity to share with them that it is the Lord who is providing all this because of how much He loves and cares for them. Thank you for partnering with us and allowing us to minister to these families. Please continue to pray for the many families in our region who are still displaced due to the July flood. This past week we had heavy rain and high water. Several parents have told us how their children continue to be terrified of the rain as the July flood has scared them. Pray these children will be healed and for their parents as they try to comfort them.