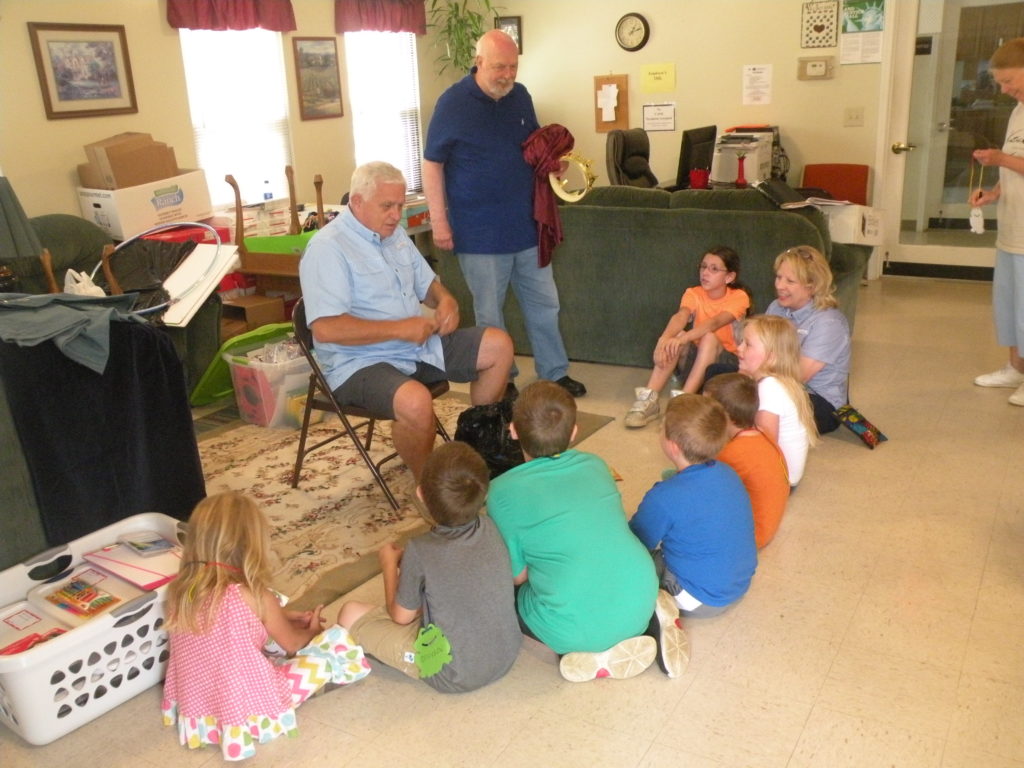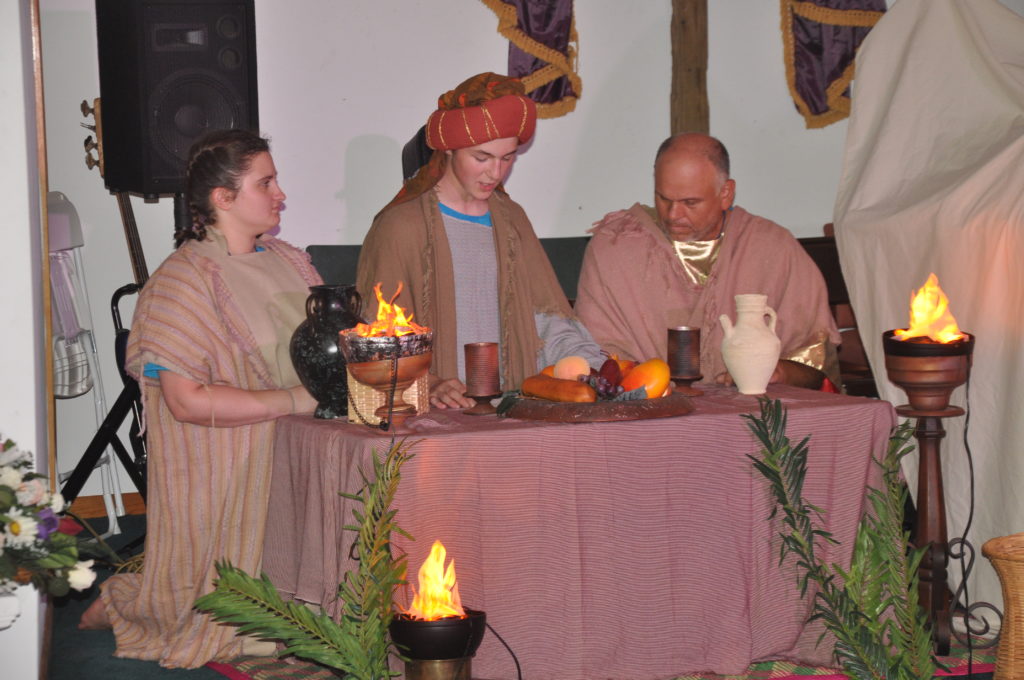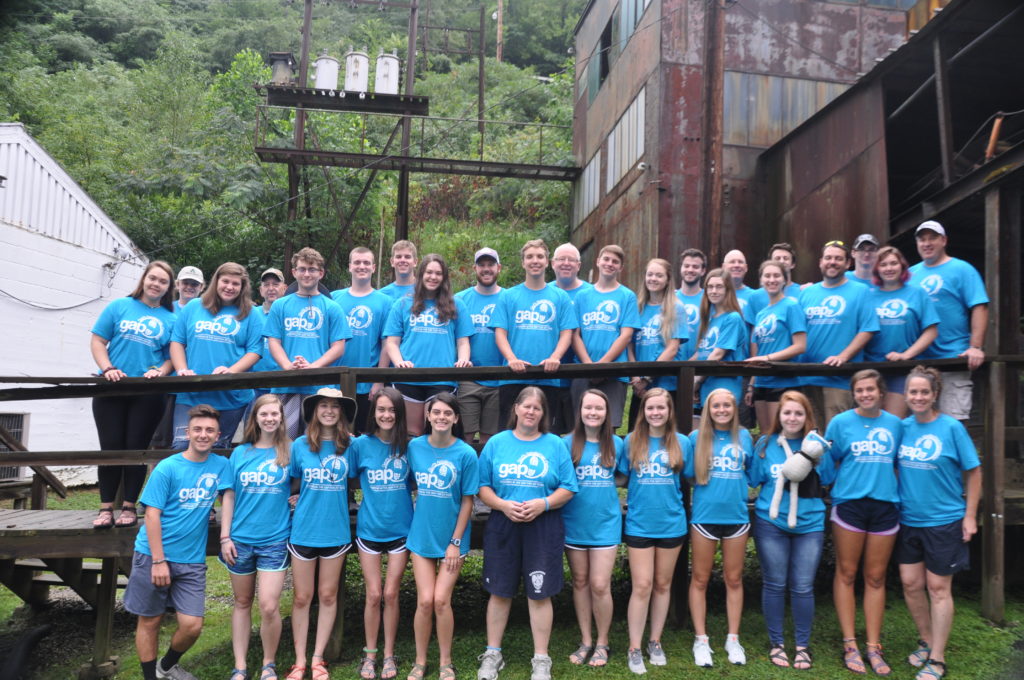 2019 was the second year that God's Appalachian Partnership held Day Camps during the summer at three different locations. It was the greatest year yet for our summer children's program at GAP. This year we focused again in three different areas, holding three week long activities at each location: Left Beaver Townhouses, Weeksbury Community, and Ivy Creek Townhouses. Our biblical theme came from 1 and 2 Samuel entitled "A Kingdom Created". Children learned that God was the nation of Israel's first king but that the people wanted a human king to follow. Then they learn about Saul, Israel's first human king. Finally, several days was spent looking at the life of David and how God used him. Throughout the study, the Gospel was clearly shared each week with the children. 6 children & youth accepted Jesus Christ!
The summer started off with a bang with three wonderful teams leading at Day Camp at Left Beaver Townhouses: Dallasburg Baptist Church, Wayne Association of Baptist, and South Orlando Baptist Church. We averaged 14 children each day and was able to build some wonderful relationships with the families there in the complex. Two weeks during camp, the kids were taught about puppets and on the last night of the three weeks they performed a puppet skit for their parents and community at a community cook-out! On the second week of the camp the team held a digital camera class for the kids where they learned how to take photos using a camera. They even played a scavenger hunt game with the cameras that the kids absolutely loved and are still talking about. Most of all, these children experienced the love of God first hand while they heard the Gospel message. Several children wanted to talk more about salvation and 4 accepted Christ!
June 24th through July 12th we had an amazing time in the Weeksbury Community. Barlow First Baptist Church, Heartland Church, and Blackrock Baptist Church loved on the children and shared the Good News of Jesus Christ! The first week of Day Camp began with an Olympic Games theme were the children were encouraged to run the race with perseverance. Heartland Church brought the stories of David to life through drama that kept our children wanting to know what would happen next. They also taught the kids some awesome truths through archery. Blackrock Baptist finished our time at Weeksbury sharing the Gospel and ended the week with a family cook-out event. The children had learned a few interpretive movements to songs which they shared with their families during the cookout. We averaged 13 children during the course of the three weeks at Weeksbury. The summer ended with Paducah First Baptist Church, Lawndale Baptist Church, and New Hope Baptist Church ministering to the children and families at Ivy Creek Apartments. The awesome aspect about this ministry site was that it consisted largely of youth instead of children. We averaged 17 youth at Ivy and they connected immediately with each team, forming bonds that allowed for the Gospel to be shared easily. Several Gospel conversations were had throughout our time at Ivy and 2 youth accepted Christ! Both of them have been baptized and them and their families are regularly attending church. Praise be to God!