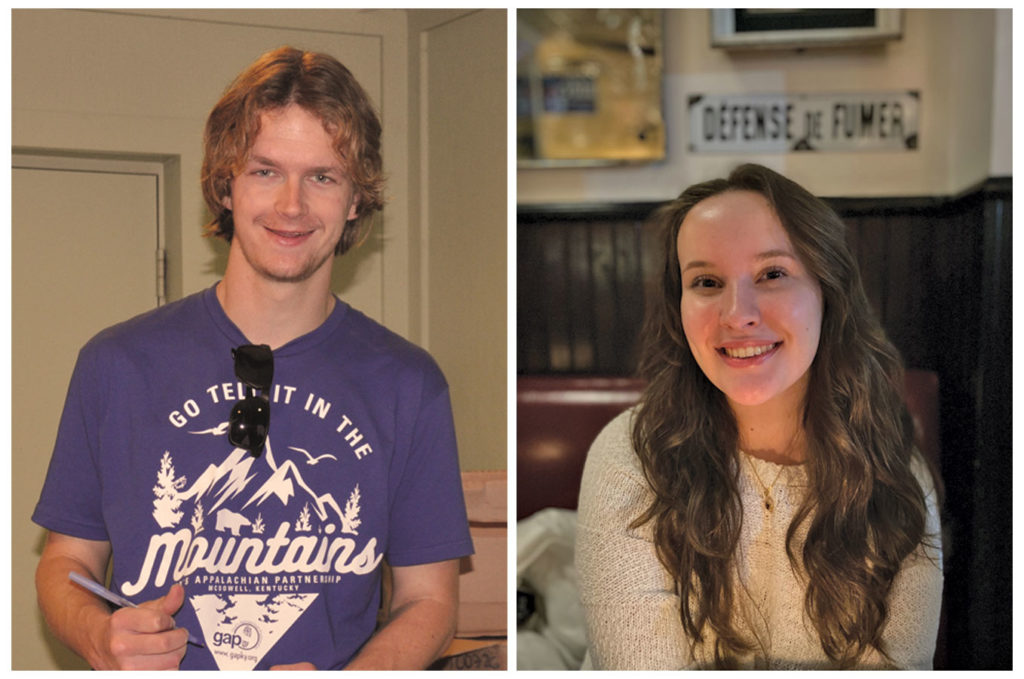 We are excited to introduce our two summer interns. Zach Lawson is a member of Wake Cross Roads Baptist Church in Raleigh, NC and has served at God's Appalachian Partnership the last two summers on short term mission trips with his church. He is an upcoming junior at North Carolina State University majoring in Business. He arrived at GAP May 17th and will be serving as part of our team through August 4th. Zach is doing a wonderful job connecting to our families, ministering to children at the townhouses, and sharing the love of Christ!
Jhaughanessy Morris is a member of First Baptist Church of Pikeville, KY and has served at GAP with her family for the last 9 years. She is an upcoming junior at the University of Pennsylvania majoring in Design. Jhaughanessy joined our team on May 15th and her ministry responsibilities include photography, design, Day Camp, and sharing the love of Christ!
Both of these young adults are doing an amazing job! Last week they led us as staff to have a Day Camp Preview event at the Left Beaver Townhouses. It was a great afternoon of ministry with 22 children in attendance. These interns are a huge blessing, not only to the ministry, but also to our community! Please pray for them as they serve this summer and grow in their relationship in Christ.